Expertise in Support and Guidance
SONA PERST, essential reference in Morocco in the Medical, Real Estate, Business and Tourism fields.
Discover Our Custom Solutions Agency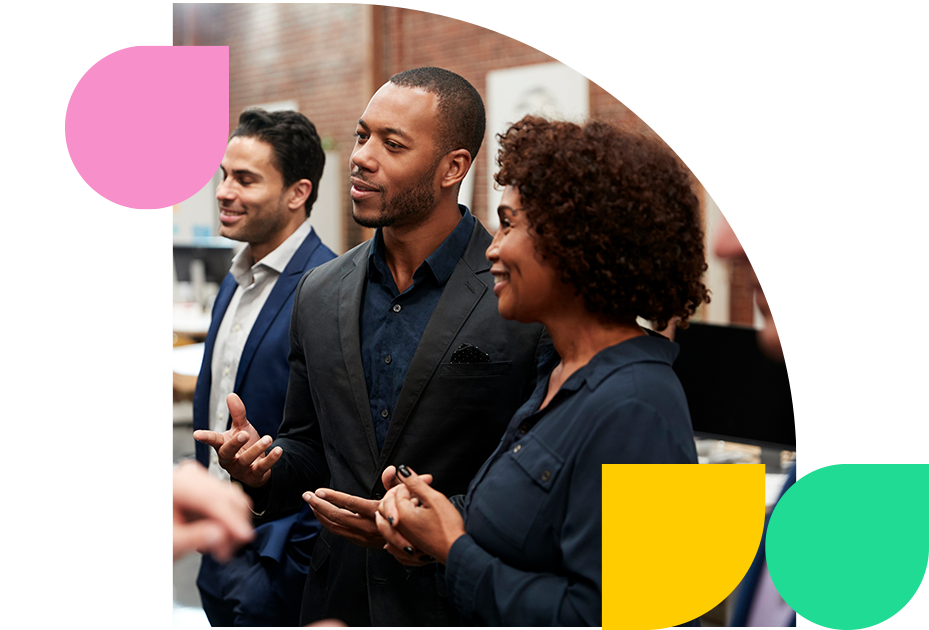 Your Tailored Support
in the Heart of Morocco
We specialize in medical, real estate, business and travel. Our team of experts supports you by offering high-end services tailored to your specific needs.

Benefit from exceptional medical care, find the ideal property, develop your business with strategy and enjoy unique travel experiences.

At SONA PERST, we offer you personalized excellence to achieve your goals and realize your dreams in Morocco.
MEDICAL: Your gateway to the best medical care
Your health, where your well-being is our top priority. We pride ourselves on providing you with tailored medical solutions to meet your unique health and wellness needs.

Our team of highly trained professionals is dedicated to providing excellent care in every medical area. Whether you need specialized consultations, advanced treatments, rehabilitation, or wellness programs, we are here to support you throughout your health journey.
TOURISM: Enchantment and escape in the heart of Morocco
Whether you want to explore the mysteries of historic medinas, get lost in desert dunes, gaze at majestic Atlas peaks, or relax on sunny beaches, our team of dedicated experts are here to guide you in crafting your your dream trip.

Our network of carefully selected partners offers you privileged access to charming accommodation, passionate local guides, exclusive cultural experiences and tailor-made activities. We make it a point of honor to make you discover the cultural richness, the natural beauty and the warm hospitality of Morocco.
IMMO: Excellence at the Heart of Your Real Estate Projects in Morocco
Whether you are looking to buy, sell or rent a property, our team of real estate experts are here to guide you every step of the way. We take the time to understand your preferences and aspirations, in order to present you with options that perfectly match your criteria.

Our in-depth knowledge of the local real estate market allows us to offer you informed advice and personalized solutions. Whether you want to invest in a property, find your dream home or seek a short-term rental, we have the expertise to help you achieve your goals.
BUSINESS: Your Strategic Ally for a Prosperous Future
Developing your business, optimizing your operations, seizing new opportunities or creating fruitful partnerships, our team of experts is there to guide you at every stage of your professional journey.

Our network of partners and experts allows us to offer you privileged access to valuable resources, strategic contacts and sound advice. We do everything we can to help you achieve your goals and fulfill your professional ambitions.
SONA PREST, the art of
personalization

    in Maroc         
since 2015.
From North to south,
vibrate to the rhythm of the cities of Morocco
Why choose
SONA PREST agency in Morocco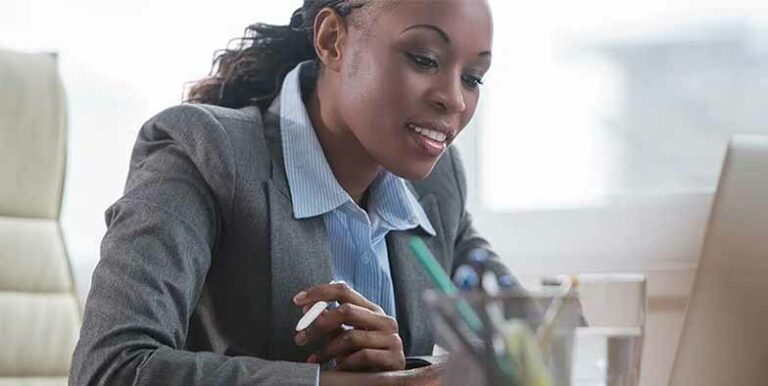 1. Expertise and Passion:
We believe in the art of bespoke excellence. Our team is made up of passionate experts with a wealth of experience in medical, real estate, business and tourism. We use our know-how to offer you solutions adapted to your specific needs.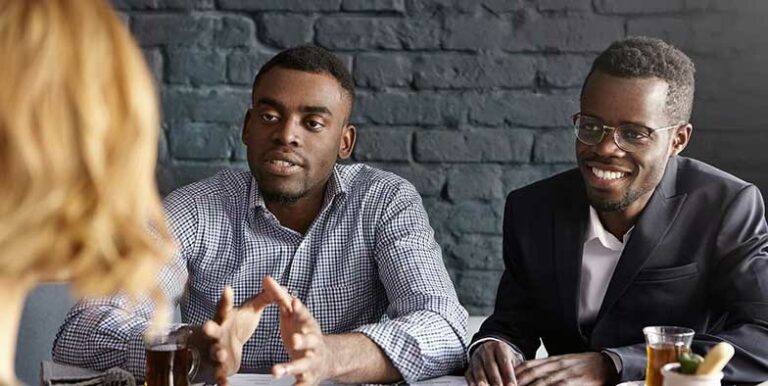 2. Personalized Approach:
At SONA PERST, we understand that each client is unique. That's why we take the time to listen to you, understand your aspirations and design tailor-made solutions that exceed your expectations.
3. Partner Network:
We have established strong partnerships with key players in each business sector. This allows us to provide you with privileged access to valuable resources and unique opportunities.
4. Commitment to Customer Satisfaction:
Your satisfaction is our top priority. We are committed to providing you with quality service, with meticulous attention to detail, to ensure that each project is a success.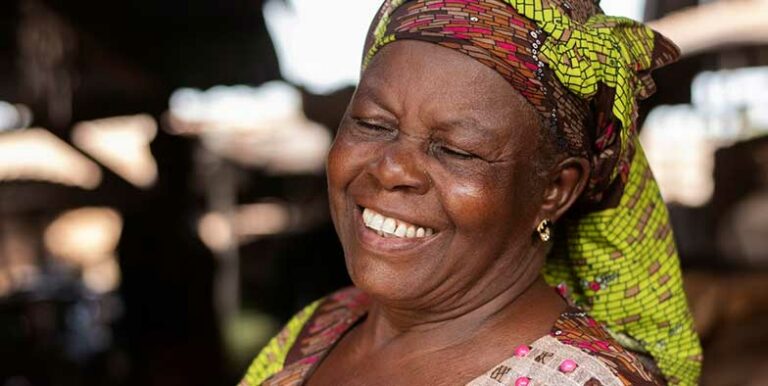 6. Sub-Saharan Customer Privilege:
We have a special relationship with our sub-Saharan clientele, and we are determined to meet their specific needs with dedication and expertise.
Follow us to discover Morocco and our services on Instagram
Stay Connected
with Sona Perst
Welcome to SONA PERST, your gateway to tailor-made excellence in Morocco. Since 2015, we offer you unique solutions in medical, real estate, business and tourism. Our passionate team is here to guide you to success. Explore our site to discover our offers and services. Contact us now to make your projects a reality. Together, let's build a prosperous future. Thank you for your trust.
Avenue Al Abtal Rabat Agdal 10000
Rue Abou Temman Bureau 9 Kenitra Maroc
Copyright 2023 – All Right Reserved : SONA PREST / Creation : HERMANN SAGOT